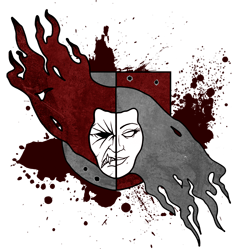 Briefly in English
Witness – The Good Night Chronicles is a contemporary larp-series. The Witness-world contains a myriad of supernatural creatures like fae, vampires, werewolves, demons, ghosts, zombies, wizards, as well as humans with extraordinary abilities, called "witnesses". The chronicles contain various elements of the supernatural, mysticism and out right horror.
The main language of the series is Swedish, but it is possible to play both in Finnish and English. We advise you to contact the game designers beforehand to discuss the series, the playable groups, practical details, as well as texts and character papers that might need to be translated.
Oh, and sign up ... if you dare.